Garage Door Spring Replacement
Our Garage Door Spring Replacement Services
---
Garage Door spring replacement is our most common service. Most basic garage door springs have a life cycle of 10,000 cycles, which is about 5-7 for your average homeowner.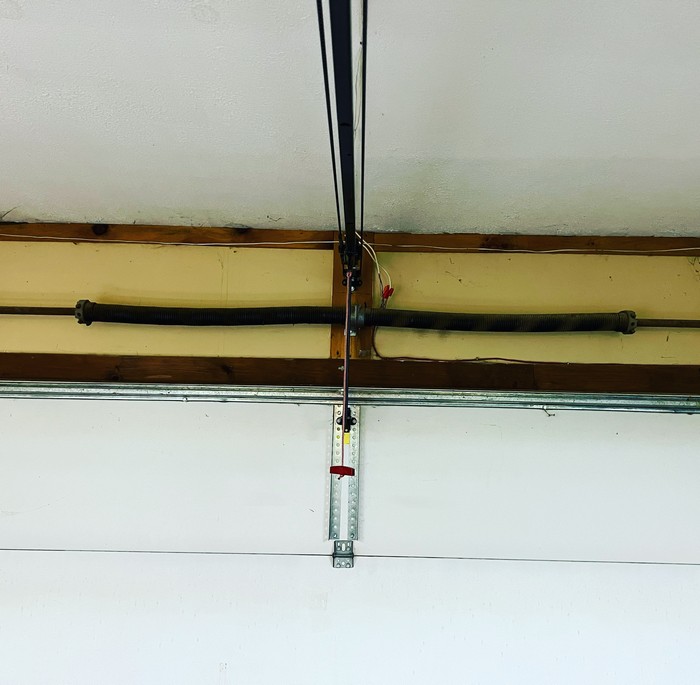 Our Approach To Garage Door Spring Replacement Services
While performing your initial safety inspection and diagnosis we will actually disengage the springs and weigh your actual door for you. Contrary to popular belief one spring does not fit all doors. We match your door with the exact size spring needed for the weight and size of your door to maximize longevity. We also offer upgraded spring with extended cycle life if extreme longevity is what you are looking for.
Garage door inspection
During the safety inspection and diagnosis all parts of the door will be looked at to make sure it is in safe and functioning order.
Why Choose Upstate Overhead Doors
At Upstate Overhead Doors, our goal is to focus on repairing and replacing overhead doors with premium quality parts with a special focus on energy efficiency and quiet operations to better serve your family and lifestyle.
Frequently Asked Questions
No special offers at this moment
Garage Door Spring Replacement
Diagnosis starting at…
$

75

Safety Inspection

Upgraded Spring Replacement

Only Top-Quality Work Performed

Or dial 518-344-4915
For garage door spring replacement services, call 518-344-4915 today!
WHAT OUR CUSTOMERS HAVE TO SAY
---
5.0 Star Rating ★★★★★
1+ Reviews
5.0 Star Rating ★★★★★
1+ Reviews