Our Cable Replacement Services
---
Cables on a garage door are the link between the door and the opener. When they become unwound or break, the door will no longer open or close correctly. The team at Upstate Overhead Doors can quickly help to get your garage door back to opening and closing in no time!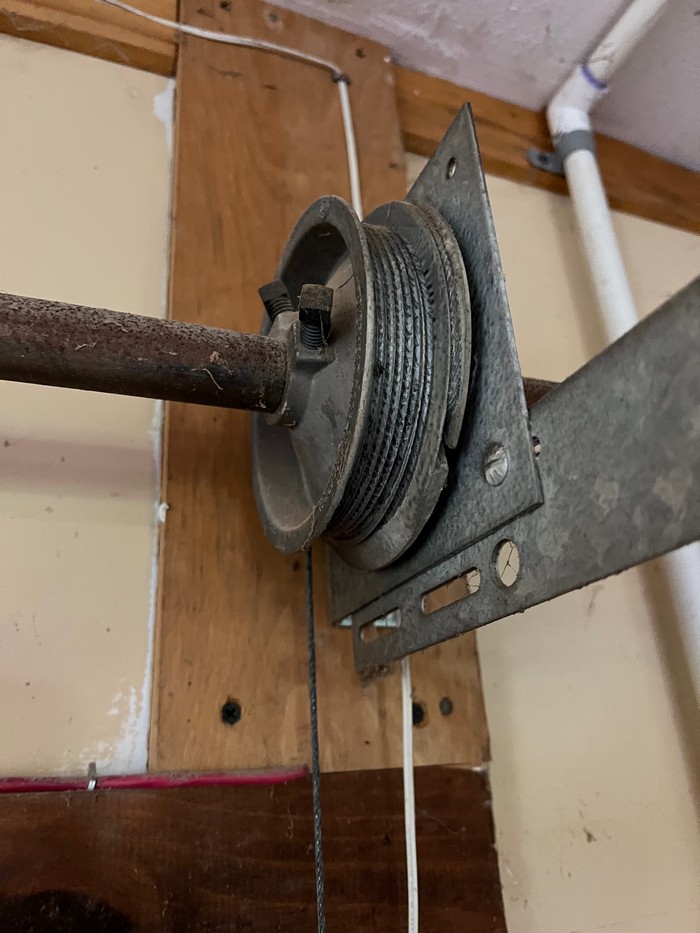 Our Approach To Cable Replacement Services
The first step begins with a diagnosis. First, we verify that the only thing damaged or broken is the cables. We then reset and run new cables, rebalance the door, and you are good to go!
Garage Door Inspection
Our initial safety inspection and diagnosis allow us to identify any issues with your door and correctly present an appropriate repair or replacement offer.
Why Choose Upstate Overhead Doors
At Upstate Overhead Doors, our goal is to focus on repairing and replacing overhead doors with premium quality parts with a special focus on energy efficiency and quiet operations to better serve your family and lifestyle.
Frequently Asked Questions
This service usually takes under an hour from start to finish.
Our diagnosis fee is $75+tax and a typical cable repair job will be between $200-$400 depending on how many doors and cables there are.
25-Point Safety Inspection + Garage Door Lubing
Provided with every service call at no charge.
CALL TO CLAIM
Or dial 518-344-4915
Garage Cable Replacement
Diagnosis starting at…
$

75

Cable Repair

Cable Replacement

Only Top-Quality Work Performed

Or dial 518-344-4915
For garage cable replacement services, call 518-344-4915 today!
WHAT OUR CUSTOMERS HAVE TO SAY
---
5.0 Star Rating ★★★★★
1+ Reviews
5.0 Star Rating ★★★★★
1+ Reviews