Garage door opener repair & replacements
Our Garage Door Opener Repair and Replacement Services
---
Did you know that a garage door opener only has a certain number of cycles in them before they run their lifespan? One of the most overlooked aspects of the garage door system is the opener. Yes, we obviously want it to open and close the garage door, but we also would LOVE for it to do it quietly. At Upstate Overhead Doors, we love to help out clients pick out the quietest, best opener we can for their price range.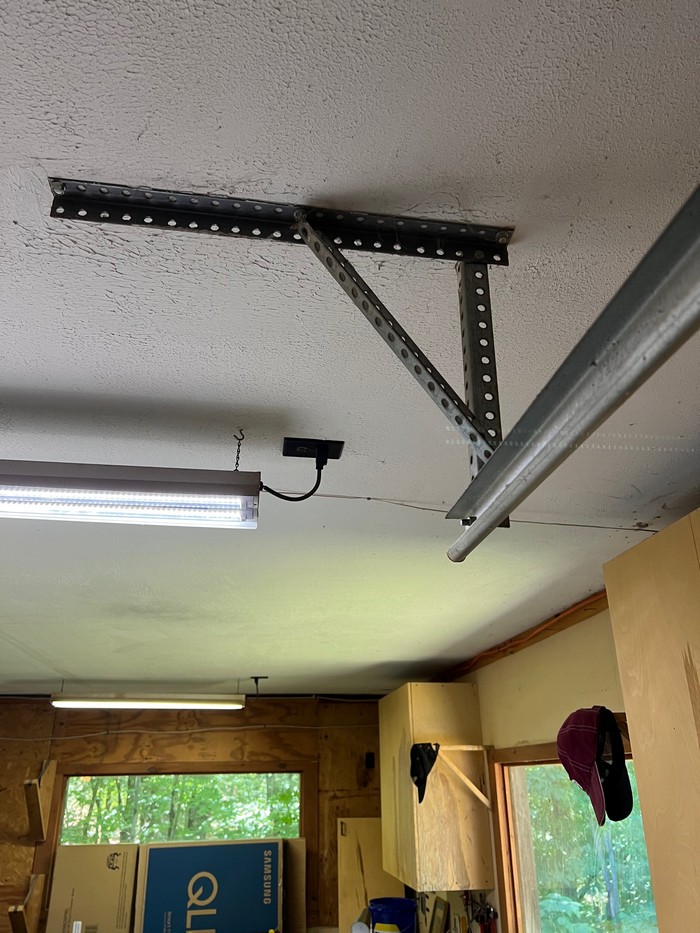 Why Choose Upstate Overhead Doors
At Upstate Overhead Doors, our goal is to focus on repairing and replacing overhead doors with premium quality parts with a special focus on energy efficiency and quiet operations to better serve your family and lifestyle.
Frequently Asked Questions
The service usually takes about 1-2 hours to complete.
All jobs start with a $75+Tax safety inspection and diagnosis, and our beginning opener starts at $495+tax installed.
25-Point Safety Inspection + Garage Door Lubing
Provided with every service call at no charge.
CALL TO CLAIM
Or dial 518-344-4915
Garage Door Opener Repair or Replacements
Diagnosis starting at…
$

75

Repair or Replacement Services Available

Only Top-Quality Work Performed

Or dial 518-344-4915
For garage door opener repair/replacements services, call 518-344-4915 today!
WHAT OUR CUSTOMERS HAVE TO SAY
---
5.0 Star Rating ★★★★★
1+ Reviews
5.0 Star Rating ★★★★★
1+ Reviews