Hinge and wheel replacement
Our Hinge and Wheel Replacement Services
---
Garage door Hinges and Wheels do not break or need replacement often, but when they do you have a unique opportunity to take advantage of the situation.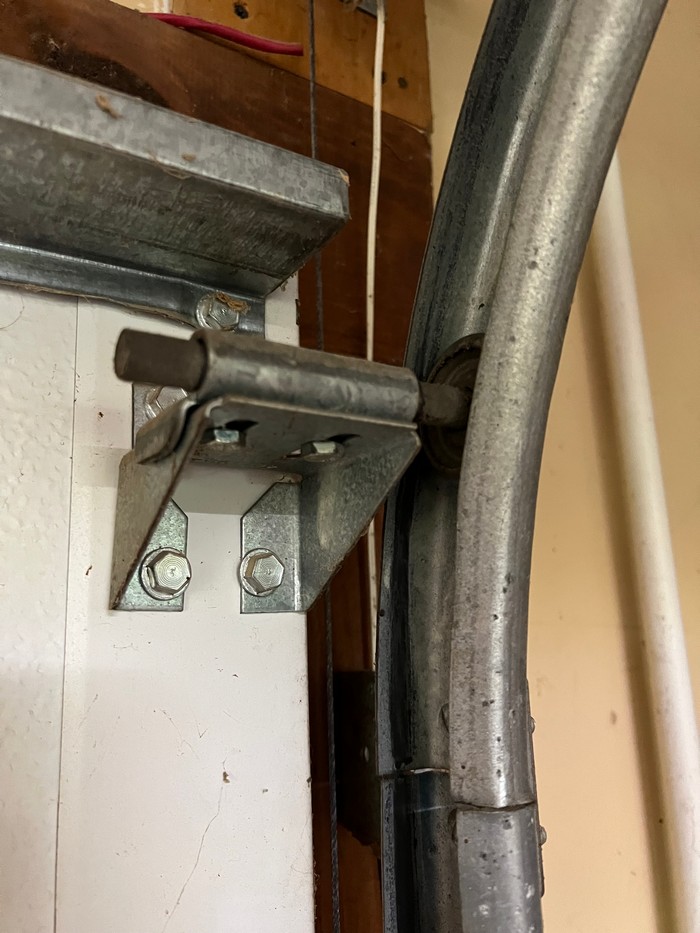 Our Approach To Hinge and Wheel Replacement Services
Standard hinges and wheels can be noisy and clunky as well as energy inefficient. We offer hinges and wheels that actually actively work to protect your garage against the exterior elements by providing forward pressure to seal the door. This is great for when your garage is heated!
garage door hinge inspection
Our initial safety inspection and diagnosis is $75+tax and we go over all working parts of the garage door.
Why Choose Upstate Overhead Doors
At Upstate Overhead Doors, our goal is to focus on repairing and replacing overhead doors with premium quality parts with a special focus on energy efficiency and quiet operations to better serve your family and lifestyle.
Frequently Asked Questions
Usually it takes under an hour to replace a garage door hinge & wheel.
Our safety inspection and diagnosis cost $75+tax and the price of hinges and wheels depends on how many need to be replaced and what style and size.
25-Point Safety Inspection + Garage Door Lubing
Provided with every service call at no charge.
CALL TO CLAIM
Or dial 518-344-4915
Hinge and Wheel Replacement
Diagnosis starting at…
$

75

Safety Inspection

Only Top-Quality Work Performed

Or dial 518-344-4915
For hinge and wheel replacement services, call 518-344-4915 today!
WHAT OUR CUSTOMERS HAVE TO SAY
---
5.0 Star Rating ★★★★★
1+ Reviews
5.0 Star Rating ★★★★★
1+ Reviews