How It All Started
---
Since 2017 we have been proud to service the Capital Region of New York as the premier pest and wildlife control company in the form of Upstate Pest & Wildlife Control. Upstate Pest & Wildlife Control has amassed over 500 five-star reviews and we look to bring that same level of service to garage door repairs. Through the years we have run into countless clients, family, and friends who continually have garage/overhead door troubles and problems. We have set out to fix this! Our goal is to focus on repairing and replacing overhead doors with premium quality parts and repairs with a special focus on energy efficiency and quiet operations of doors to better serve your family and lifestyle.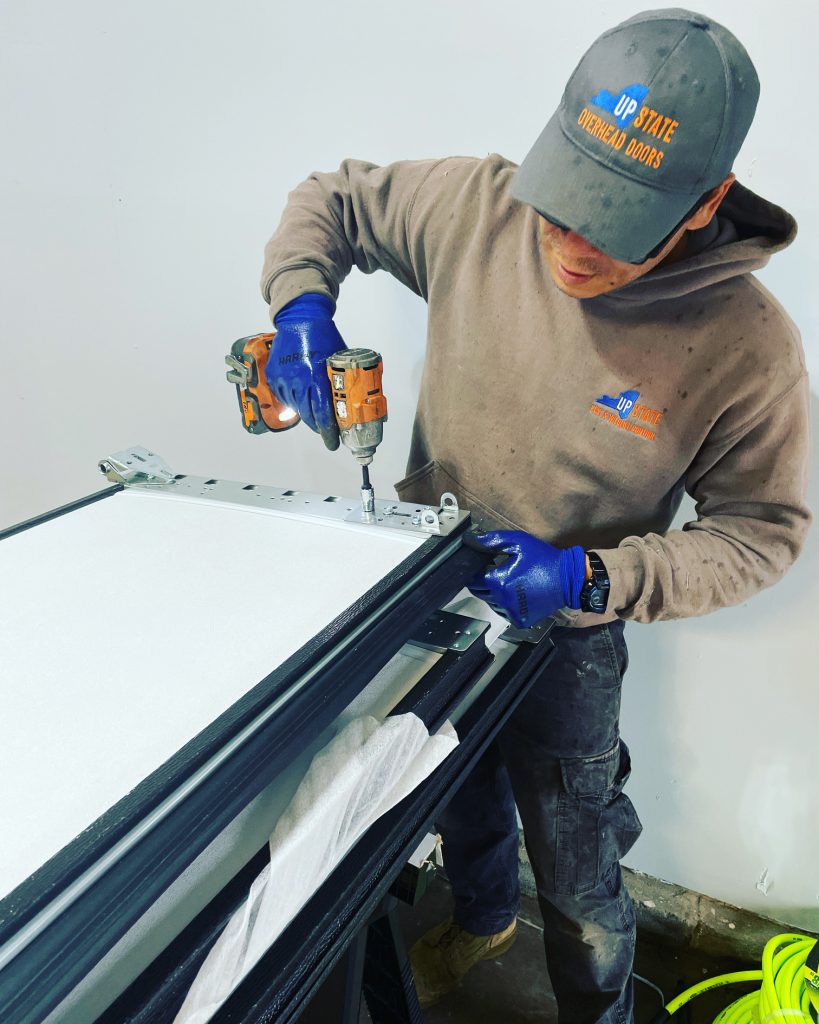 What I Am Most Looking Forward To
As we continue to expand, our primary focus is to continue supporting our community, customers, and employees. Upstate Overhead Doors is an incredible opportunity to create something that lasts and is much bigger than ourselves. It's a company that our families and our employees' families can grow with for years to come.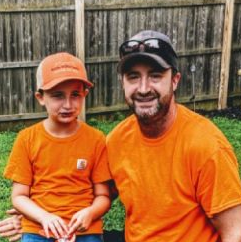 Sincerely,
Jacob Middleton
Owner
Upstate Overhead Doors
Dealing with a pest or rodent problem? Call 518-344-4915!
WHO WE ARE
---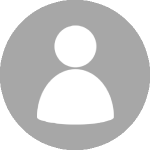 ARE YOU NEXT?
Test Your Skills!
5.0 Star Rating ★★★★★
1+ Reviews
5.0 Star Rating ★★★★★
1+ Reviews